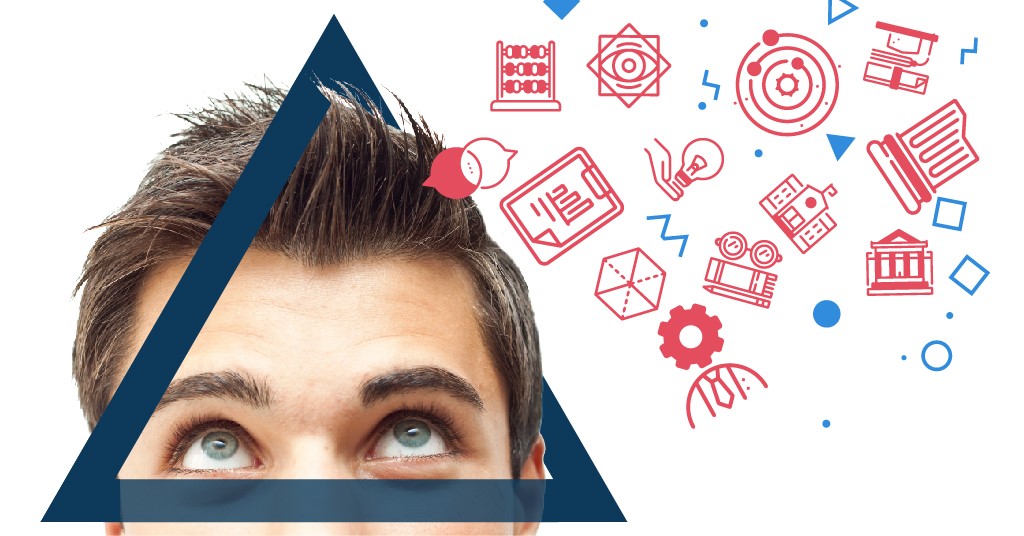 Bespoke Experiential Learning refers to an advanced experience achieved through a custom-designed itinerary that reflects the places you want to visit, when you want to visit them, and how you would like to experience them.
These made-to-order adventures reflect your personal tastes and interests, your career preferences, your lifestyle, and as such, are truly unique. Enjoy the local culture, history and lifestyle of your desired location in a way that is meaningful and comfortable for you.
In addition to immersing yourself in the local culture, you can also visit well-known corporations, leading academic and research institutions, international organizations, governmental and nonprofit organizations, and have the chance to meet with important people, be inspired by their ideas, and get practical advice on how to execute them.
Our Bespoke Experiential Learning Adventures are offered in the USA and in Europe, to individuals and small groups, year-round.
Just let us know where in the USA and/or Europe you would like to go, when, and for how long.
You are only limited by your imagination, and your personalized adventure can become an incredible part of your life story. So, what story do you want to tell?